Posted on November 2, 2016 at 10:00am 1 Like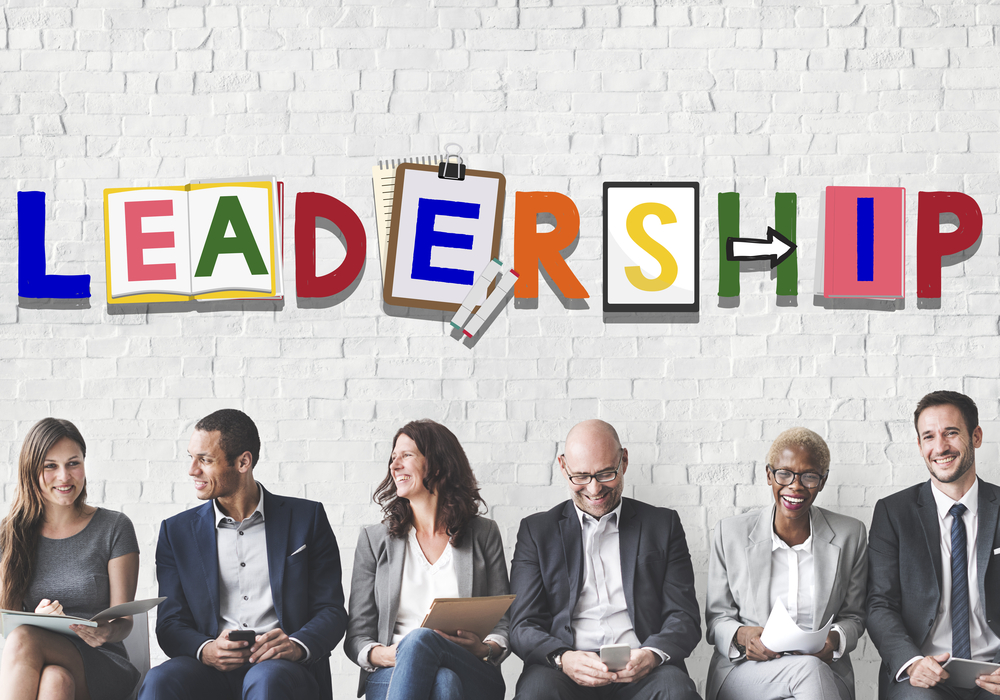 Like most buzzwords thought leadership is a misused and misunderstood term.  To confuse you, even more, it's also referred to as authority positioning too!
But what is it really? And why do you need to have it as part of the marketing plan for your recruitment organisation?
What Is thought…
Continue