For most recent graduates, the prospect of looking for a job is daunting. Recruiters can help provide great guidance when it comes to determining which career path a graduate will set out on.
Here, we provide some pointers on placing recent graduates in a job they will see as ideal.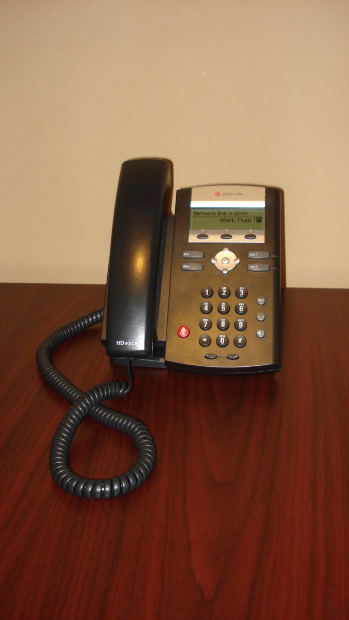 An entry-level sales position will teach a candidate a world of knowledge, and looks great on a resume as a first job.
First thing's first - have an intake session.
Ask the candidate what she thinks is the ideal job for her in the long term, and then consider how to get her there. What was the candidate's major, and what kind of internships was the candidate driven toward? Do these things have any bearing on what the candidate is interested in pursuing long term? They will certainly help to build a case for the candidate from an experience standpoint if they do.
Make sure you are clear on the candidate's salary requirements, and that you manage expectations for what the candidate can really make at entry-level.
For the highly organized but uncertain.
If a candidate is extremely bright and highly organized, but isn't sure exactly what he is interested in, consider routing him into a project management role in an agency. Since the role manages a cross-functional team, your candidate will gain exposure to all of the functions in an agency (marketing, creative, technology, QA) and will gain a better sense for what might be of interest long term (and who knows - that interest may continue to be project management).
Project managers can go on to make six-figure incomes within several years, and can later positions themselves for senior operations roles.
Sales.
Sales and account management positions are a bit easier to come by than many, partly because entry-level sales jobs tend to have higher turnover rates. But getting sales experience under one's belt is certainly a valuable experience for any long-term career path. Understanding how the cold call works, how to negotiate, and how to close a deal are valuable skills.
These jobs tend to pay a base plus commission, which a candidate who is motivated by money will likely be drawn to.
Consider a bigger brand to start.
A recent graduate typically has little to speak for on her resume. Larger brands that are recognizable will look good on her resume and give it some meat. Larger organizations tend also to have far more entry-level positions available, and tend to open a certain number of roles in the June/July time frame knowing that recent graduates will be applying in droves.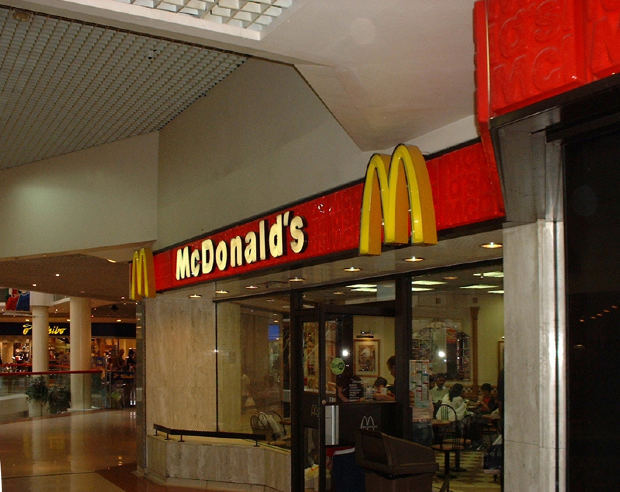 Route graduates toward bigger brands (maybe not this one) for a strong resume starter.
A recent college graduate will have an easier time getting the gig if she has had any experience in the domain of interest through internships, or has majored in something relevant. If she hasn't had much experience, but is highly motivated and organized, project management, account management, and sales positions tend to abound at the entry-level. And larger organizations tend to have more of these types of roles available in anticipation of recent graduate job needs. Larger and reputable organizations also do the candidate big favors long term when future employers are reviewing their resume for experience.
Have a tip for entry-level recruiters? We want to hear it!
Cara Aley is a freelance writer who covers a variety of topics ranging from digital marketing strategy to healthcare recruitment.