When looking for a new job, don't limit yourself to traditional sources like newspaper ads, Craigslist, job websites or social networks. Broadening your horizons and getting creative with your job search will help you increase your chances of getting hired. This article offers four tips on how to find a job you might have overlooked.
Getting creative with your job search allows you to encounter new and exciting opportunities. If you limit yourself to traditional ways of applying for work, whether through job websites, Craigslist, or LinkedIn, you risk finding your application at the bottom of a really impressive applicant pile.
By coming up with refreshing ways to market your skills, you increase your chances of finding work. In order to improve your exposure and catch the attention of potential employers, here are some ideas to try during your job search. 
Advertise yourself
If you have a some savings set aside, invest in yourself. Buy ads on popular blogs or websites in your industry to let everyone know that you are available for hire. You can even try to set up an ad in a magazine or publication that targets the industry or market you are going after. If you're particularly courageous, advertise on a billboard (you wouldn't be the first one). Another good idea is to set up a Google AdWords campaign, like Alec Brownstein did back in 2010. The whole campaign cost him $6, landed him a job, and even won him a couple of awards in the self-promotion category at two major advertising award shows.
Look internationally
With current technology, you are no longer confined to a cubicle – you can basically work from everywhere, especially as a developer, designer, or content writer. Professionals from all over the world can hold meetings through Skype, or access files remotely using professional software. Global teams are more popular than ever, so looking for a job internationally might be a good idea. Get started by joining sites that connect freelancers with companies; a short-term collaboration could soon turn into a full-time one.
Go viral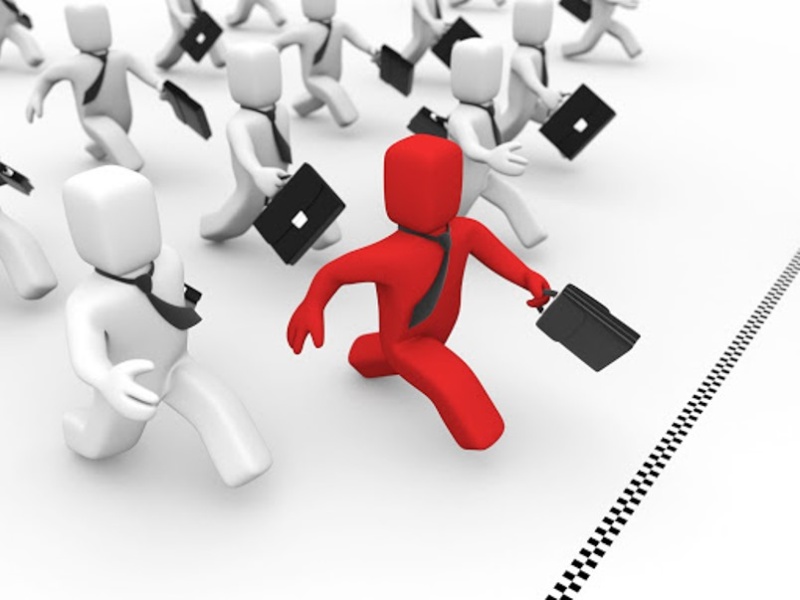 Video resumes are becoming more popular – they offer the employer a glimpse of your personality, not just a chronological list of your past employers and studies. The job market is extremely competitive nowadays, so a video resume may be a good opportunity to stand out from the crowd, as long as the company you're targeting is open to such an approach. If you're looking for a job in the online, media, social or creative professions, a well-crafted video resume will likely land you an interview. If you want to get hired at a more traditional company, such a resume might not be appropriate. 
Offer to work for free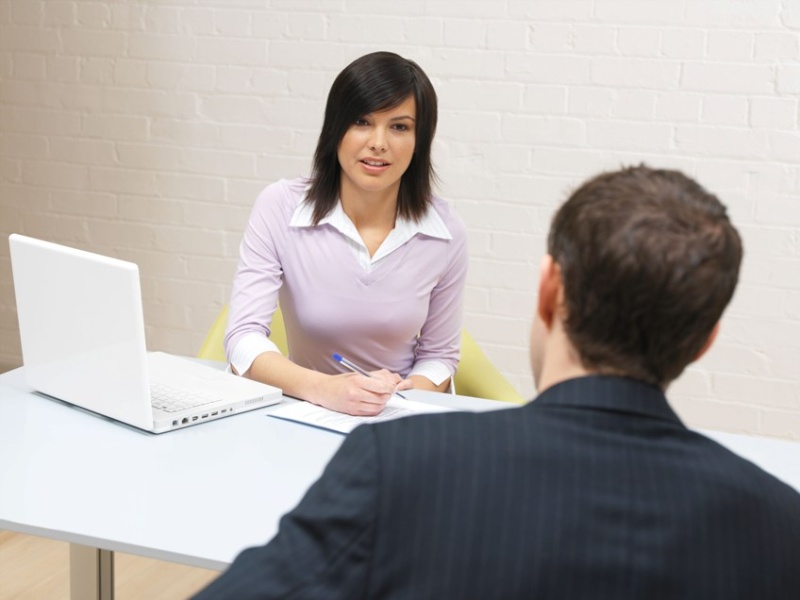 If you're running out of possibilities, you might want to consider temporarily working for free. If you're new to the field, or changing career paths, this might be a good option that allows you to gain some experience. Contact the HR department at your ideal company and offer your services. Make sure to clearly set the trial period to avoid being taken advantage of. This is a good opportunity to spend a few months at your dream company, which is an opportunity you might not get otherwise. If you impress your supervisors, they might offer you a position at the end of your trial.
Broadening your horizons when it comes to looking for a job can only bring you benefits, helping you encounter opportunities you wouldn't have otherwise. It will also help you both stand out from the crowd and make a good first impression. Don't be afraid to highlight your skills and personality in a unique and memorable way – after all, getting creative may very well land you your dream job.