As a recruiter, your job entails juggling multiple negotiations on a daily basis. Candidates want to get more. Clients want to give less. You need to earn a living. It's impossible to please everyone, but good recruiters can strike deals in which everyone wins - including themselves.
Follow these tips to negotiating for success.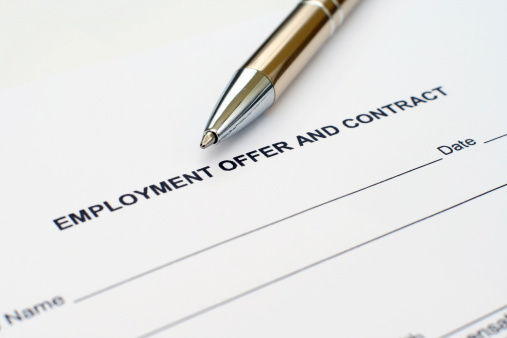 When negotiating, don't let your concept of perfect ruin something good.
Establish the Floor
No one wants to turn down business. When a recruiter says no, not only are they losing income, but they're losing connections. However, every recruiter must have a line below which it is no longer economical for them to drop. Know what this number is before meeting with a client. This will give you the comfort of knowing when to walk - and could entice the client to make a more generous offer.
Remember You're in the People Business
Before you try to improve your situation, get to know your clients - as well as your candidates - and allow them to get to know your background and mutual contacts. When you enter into any negotiation, it's best to have your reputation precede you.
Remove Emotion
You work hard. So much of what you do is thankless and unseen. You're probably worth more than what you make. All that may be true, but these are all emotions that can cloud - and sink - negotiations. It's easier said than done, but don't take anything personally. You can say yes if the final offer is good; you can say no if it's not. It's not about what you're worth. It's about what you can get.
Don't Be the First to Name a Figure
Naming a figure is the equivalent of showing your cards in poker. You've shown your hand and have nothing to work backward from.
Be Fair and Flexible
When recruiters negotiate, they're trying to improve their position both immediately and long term. Your goal isn't to squeeze as much as you can; it's to get a fair deal for you, your client, and your candidate. With every negotiation, you're establishing your reputation as a fair and honest broker in a business where everyone seems to know everyone.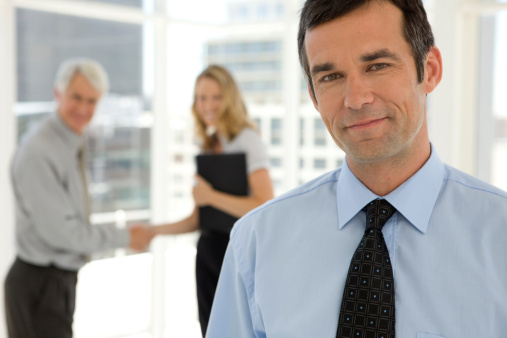 Recruiters by definition are expert negotiators.
Start Low
The number one rule of normal negotiating is to start with more than you expect to get. But for recruiters, normal isn't the norm. When negotiating the salary of a candidate, quote a number slightly lower than what you expect the candidate would want, but that you're sure the client would take. If the candidate wants $55,000, quote $50,000 to the client for the position - not the individual. If you can convince the candidate that $53,000 is the best you can do, bring that number back to the client. Wiggling back and forth is the best way to land in the middle.
For recruiters, everything is a negotiation. Be reasonable, be firm, be flexible, and you're very likely to be successful.
Andrew Lisa is a freelance writer living in Los Angeles. He writes about careers and profiles top business leaders such as Gary Crittenden.