Posted on November 9, 2013 at 2:30pm 0 Likes
Before you secure a job interview, chances are you'll need to win over a potential employer with your resume. Since your resume could be competing with hundreds of others, it's important to design it to be attention-grabbing. However, there are right and wrong ways to make your resume stand out.
Use the tips below to make your resume stand out from the pack in a positive, professional way.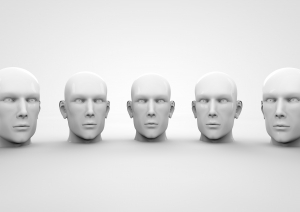 A well-organized resume will help you stand out from the job-seeking…
Continue